What is the Border Myths Symposium?
This spring the California Western School of Law's Law Review and International Law Journal are hosting a joint Symposium on Border Myths: Exploring the Myths and Realities of U.S. Immigration Policies:
When it comes to immigration policies at the United States borders, many myths permeate the national discourse: myths about who is coming to the United States and how they cross; what makes migration legal or illegal; the impact of migrants on the United States and the communities they join; the rights and responsibilities of migrants and the states receiving them; and the legal responsibilities of the United States to migrants and the larger international community.
The symposium will identify the myths, critically look at the historical context and long-term effects, and propose novel approaches to understanding and addressing these issues at the federal, state, and local levels.
The Symposium will give the authors the opportunity to discuss their research and give the attendees the opportunity to join the discussion and earn MCLE credit.
Symposium Details
When: Saturday, March 9, 2019, 9am-4pm
Where: California Western School of Law - 350 Cedar Street, San Diego, CA 92101
Online Registration Cost:
Attorney Attendee + CLE (4.5 hours) + lunch $85

Attendee (no CLE) + lunch $15

Current CWSL Student/Faculty $0
Symposium Schedule: (tentative - more details to come)
8:30am Registration

9:00am Conference Welcome

9:10am Keynote Address

9:30am Panel #1

11:00am Break

11:15am Panel #2

12:45pm Catered Lunch

2:00pm Panel #3

3:45pm Closing Remarks

4:00pm Reception
The Symposium Committee is seeking Symposium Sponsors. Click the link below for more information.
Border Myths Symposium Speakers:
Professor Jamie R. Abrams
Professor and Associate Dean for Intellectual Life at University of Louisville Brandeis School of Law
Forthcoming article: The Myth of Enforcing Border Security Versus the Reality of Enforcing Dominant Masculinities
Professor Guadalupe Correa-Cabrera
Associate Professor at Schar School of Policy and Government, George Mason University
Forthcoming article: The Myths of Central American Undocumented Immigration and MS-13 in the United States
Legal Director at Casa Cornelia Law Center
Forthcoming article: From Humanitarian Crisis to Marauding Hordes: A Manufactured Outcome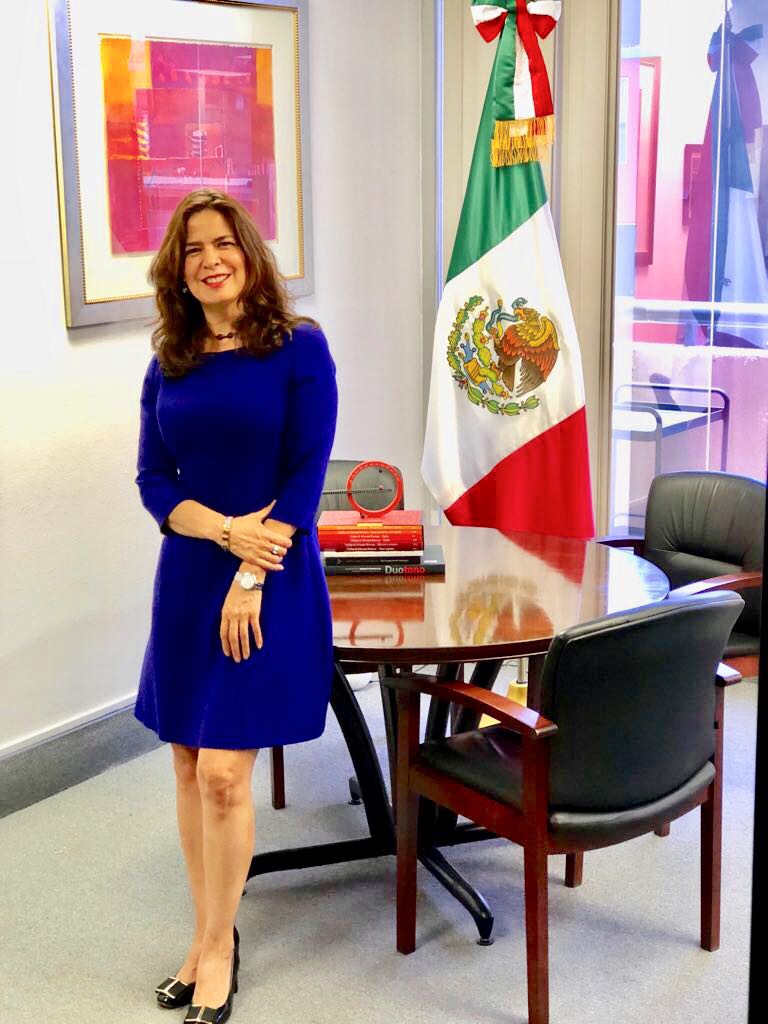 Ambassador Marcela Celorio Mancera
Ambassador of Mexico
Forthcoming article: The CaliBaja Border, the Gateway to a Cross-Border Reality
Professor at Cleveland Marshall College of Law
Forthcoming article: Immigrants, Dehumanization and Equal Protection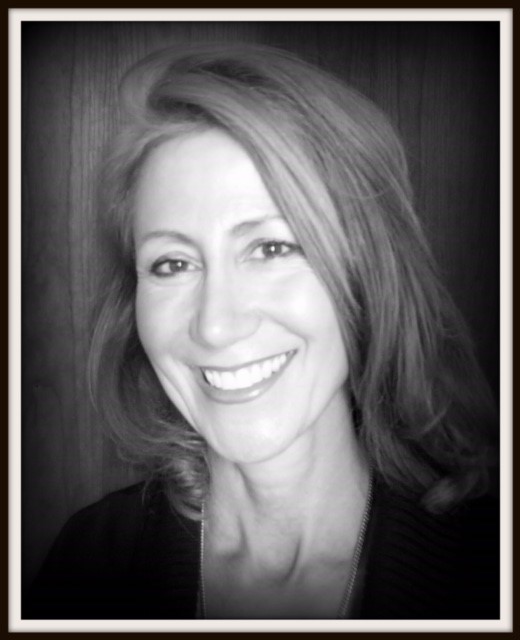 In Her Capacity as Grievance Chair of the National Association of Immigration Judges
Forthcoming article: An Immigration Court System Compromised
Ph.D Candidate at Erasmus School of Law
Forthcoming article: Muslims and the Myths in the Immigration Policies of the United States
Professor Carlo E. Zayas Morales
Adjunct Professor at Law School of the Pontifical Catholic University of Puerto Rico
Forthcoming article: Deconstructing the Myth of the Illegitimacy of the Plenary Powers Doctrine: Employing a New Originalism Approach to Understand the Federal Government's Constitutional Immigration Power
Professor Emeritus at University of Wisconsin-Madison
Forthcoming article: The Costs of U.S. Immigration Policies
Immigration Attorney and Adjunct CWSL Professor
Participating California Western School of Law Faculty
The following authors are also contributing to Border Myths Symposium issues of Law Review and International Law Journal:
Timothy M. Belsan and Aaron R. Petty, Attorneys for the U.S. Department of Justice
Forthcoming article: Revocation of Citizenship: Myths and Misunderstandings
Cindy Woods, Staff Attorney, Texas RioGrande Legal Aid, Dilley Pro Bono Project
Forthcoming article: Border Myths: How U.S. Immigration Officials Are Controlling the Border Narrative Through Abuse of Power